A combination of colours, a feeling, a distinct mood. We create elevated everyday wear. Forming from the idea of visual expression and the power of colour, drawing inspiration from the streets of Copenhagen and the people that walk them.
Not so long ago in 2021, Palytte was born out of a small garage on the gold coast. Our founder Kate originally crafted each and every garment, from the initial design stages to the final production.
To meet the growing demands of our brand, we have adopted a hybrid production approach. While some garments are now carefully manufactured in both offshore and in our studio on the Northern Rivers NSW, we maintain a strong connection to our roots. As a result, a select number of pieces are still handmade by our founder, ensuring they retain a personal touch and reflect our dedication to craftsmanship.
Our goal is to provide you with a diverse range of thoughtfully designed and well executed garments. By combining different production methods, we strike a balance between tradition and innovation, allowing us to offer pieces that elevate your wardrobe while upholding our commitment to timeless style.
'We are Palytte, you are the art'
Social and environmental commitments
Palytte aspires to create products that are sustainably produced and ethically manufactured. We want to make a difference where we can by managing all aspects of our business with the aim of reducing and neutralising our carbon footprint as much as possible.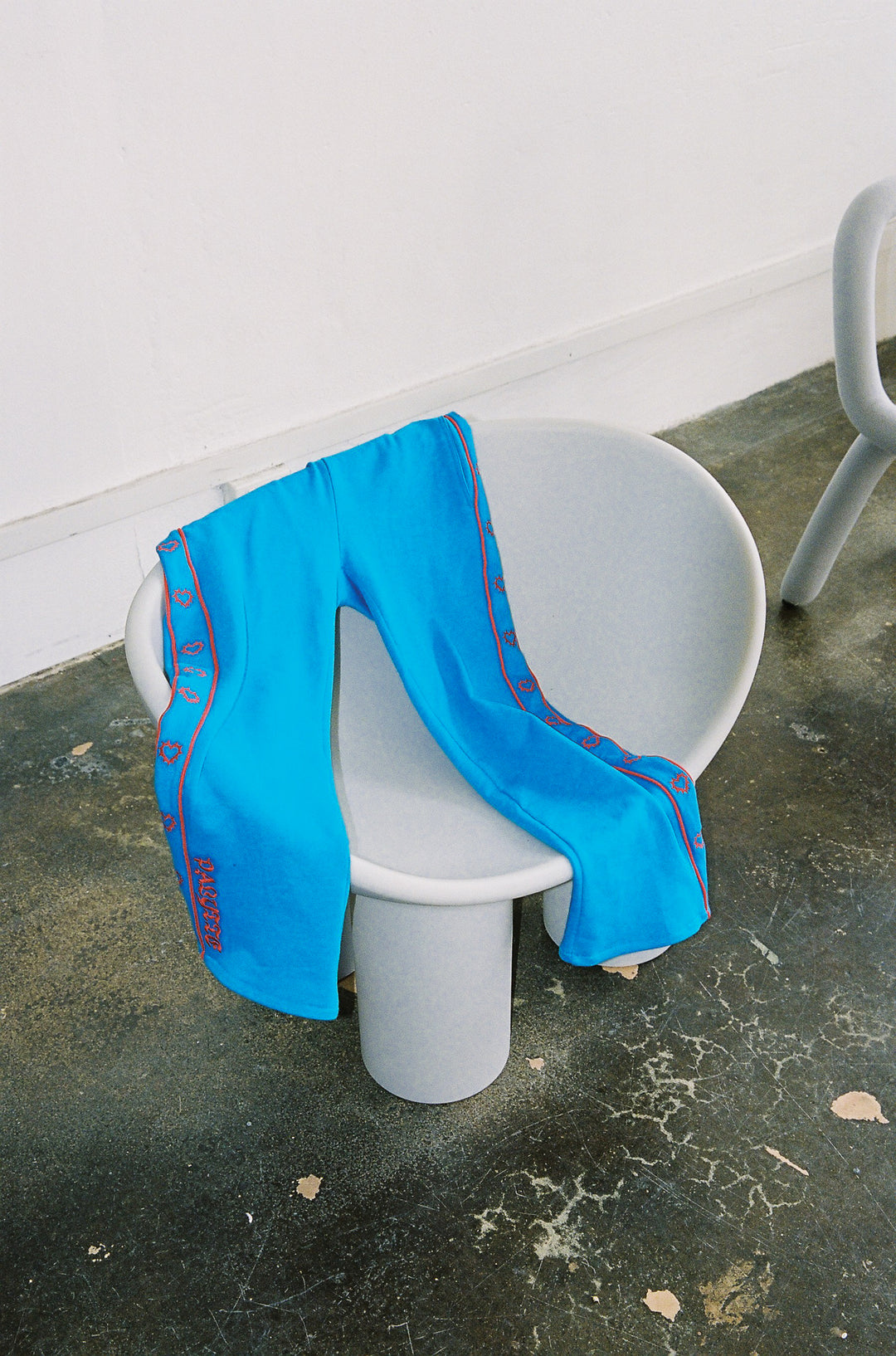 PRODUCT
We aim to steer away from the sell-more, make-more consumerist framework. We recognise that the clothing and textile industry we are a part of is obligated to do better at offsetting the waste and pollution generated through over-production and over-supply. We produce small-scale and timeless collections. In order to upkeep our promise of sustainability, we focus on curating a classic style with high quality garments, designing pieces with materials that stand the test of time. We produce limited quantities in the first-run of our pieces, and only reproduce items that are in high demand and sell-guaranteed, with the aim of counteracting any unnecessary wastage.
PACKAGING
We only use eco friendly and sustainable packaging. All of our garment bags are plastic-free and made from 100% compostable bio-based films. The tissue paper we use to wrap your order is also 100% compostable, made from entirely recycled materials. The mailing bags we use to post your order are eco-friendly, 100% compostable and made from mainly corn starch and PBAT (a compostable ingredient which bonds the renewable ingredients together).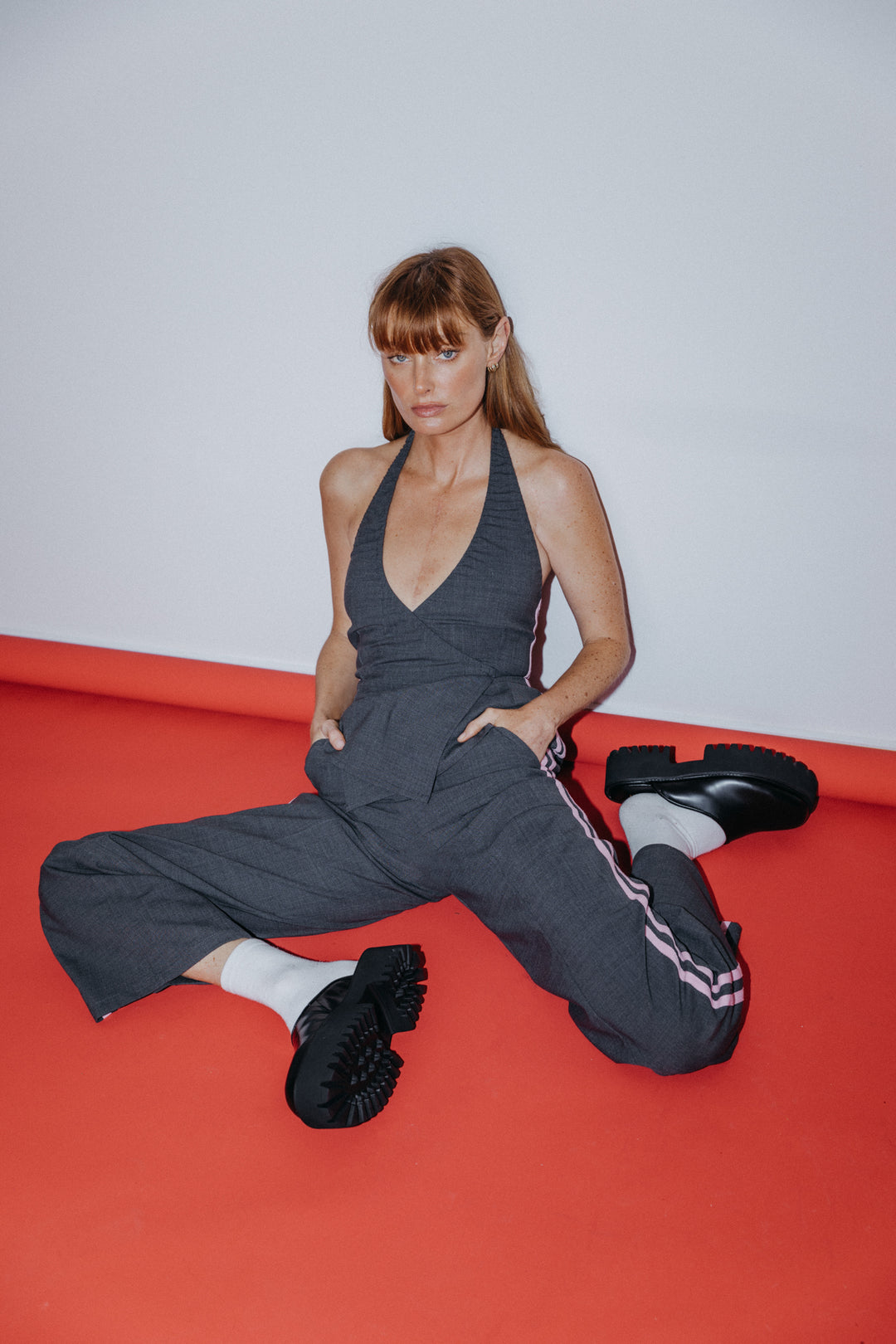 ETHICS
The ethicality of our brand and our products is so important to us, which is why not only how we make Palytte garments but who makes them matters. All of our collections continue to be carefully designed on in the Northern Rivers NSW, and are then either made on site or communicated to our talented collaborators offshore for production. We are committed to ensuring each dedicated step involved in the manufacturing process of our products — from consulting and sourcing, to sampling and production — is socially and ecologically responsible. We are highly selective with the factories we work with, both locally and off-shore, only engaging community-minded and independently ethical-verified manufacturers.